Do you ever feel emotionally disconnected from your spouse, friends, children?  Is life too busy and you are running too fast to pay attention to what is most important in the scheme of things?  What would be your greatest regrets if it was too late to achieve the things that you wanted most? 
I am here at Verus Therapy to help you on this journey and to sit side by side with you in this process – whether it be to self-actualize, to grow emotionally and feel more confident in your ability to navigate your life or to just seize the day! Whether you are a couple who wants to communicate better and align more, whether you are a parent who feels you have lost touch with your child, or whether you are an individual wanting to understand how to live life more robustly, despite the baggage from your past, the work to get there is possible.  Half the battle is sitting on that couch and being present. 
As a "seasoned" therapist, I have experience in dealing with relationship issues, self-esteem, couple work, eating disorders, parental conflicts and mood disorders.  I have years of professional experience and hopefully wisdom, in my private life, as well. I am a dedicated mother of 3 children and  a partner in a wonderful marriage. It did not come without a lot of hard work! I hope I can bring what I have to offer to you, in your therapy experience at Verus!
I have an MSW degree from Ohio State University in Social Work. I am licensed in NJ and NY. I have spoken on several radio shows and have given talks at schools and churches on the subject of stress, self-esteem and eating disorders. I have been in private practice for over 30 years.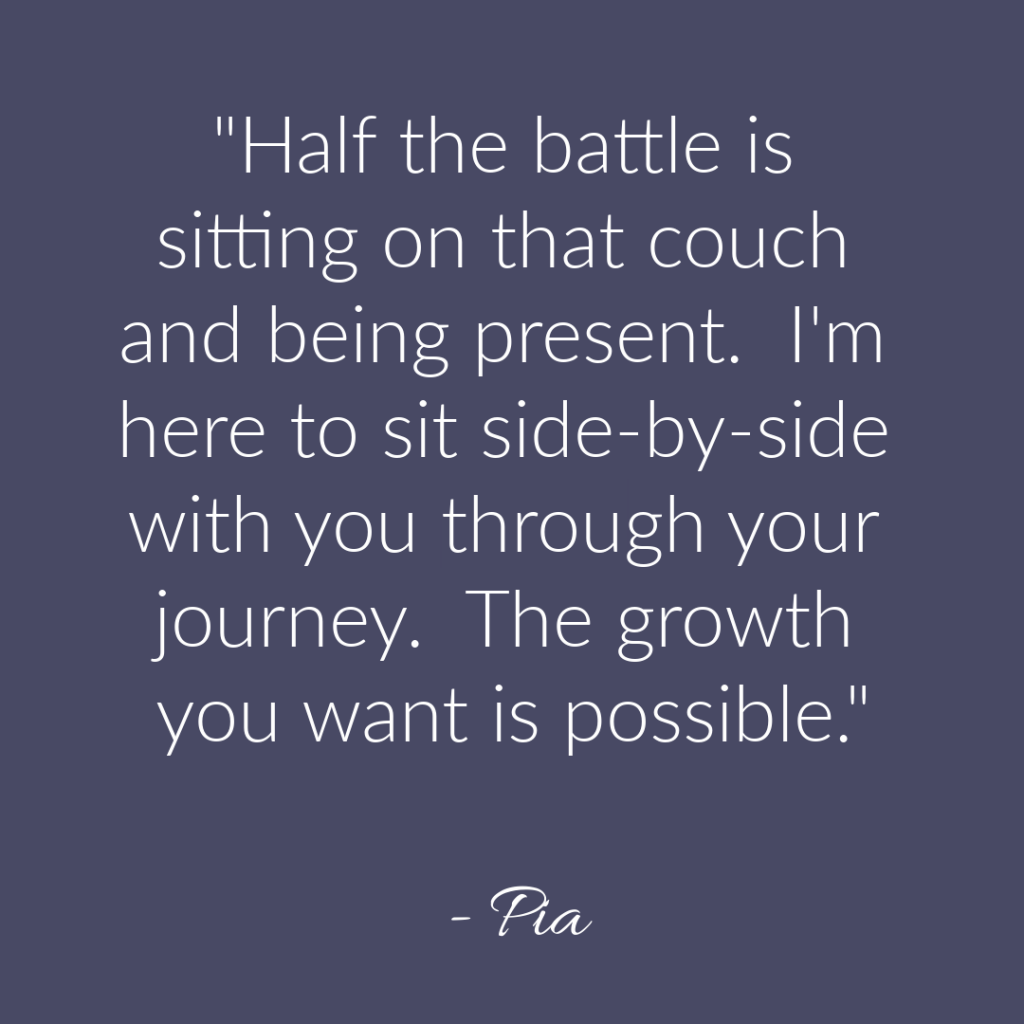 Ready to make changes?  Get started today!
Request your complimentary consultation by entering your information below.
I graduated from Binghamton University with a BA in Psychology and received my Masters in Social Work from Columbia University School of Social Work. I am an International Board Certified Lactation Consultant in private practice and I am the proud mom to 3 boys.