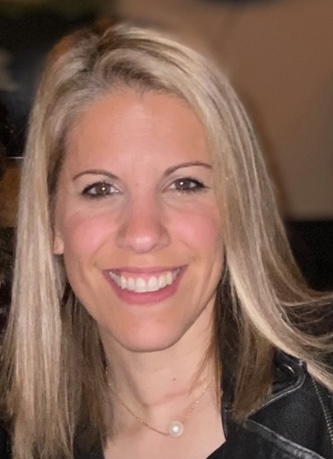 My name is Alissa and I am thrilled to be a part of the Verus Therapy team. 
Have you been feeling depressed or anxious?
Are life's stresses affecting your work life, family life, relationships or daily activities?
There are some things that are just too difficult to work though on our own and that's ok! Asking for help can be hard and may take some courage, but it is usually the first step in making a positive change in your life.
As a therapist, my goal is to help you overcome whatever it is that is keeping you from living your life to the fullest. 
I believe in a client-centered approach, focusing on a person's individual needs. We will create a safe place to work together, with the aim of helping you regain control of your life and advance your personal growth.
You have the ability to make constructive and positive changes, which I will facilitate by providing the help, support and guidance you need to overcome any obstacles in your way. 
I would welcome the opportunity to join you on your journey.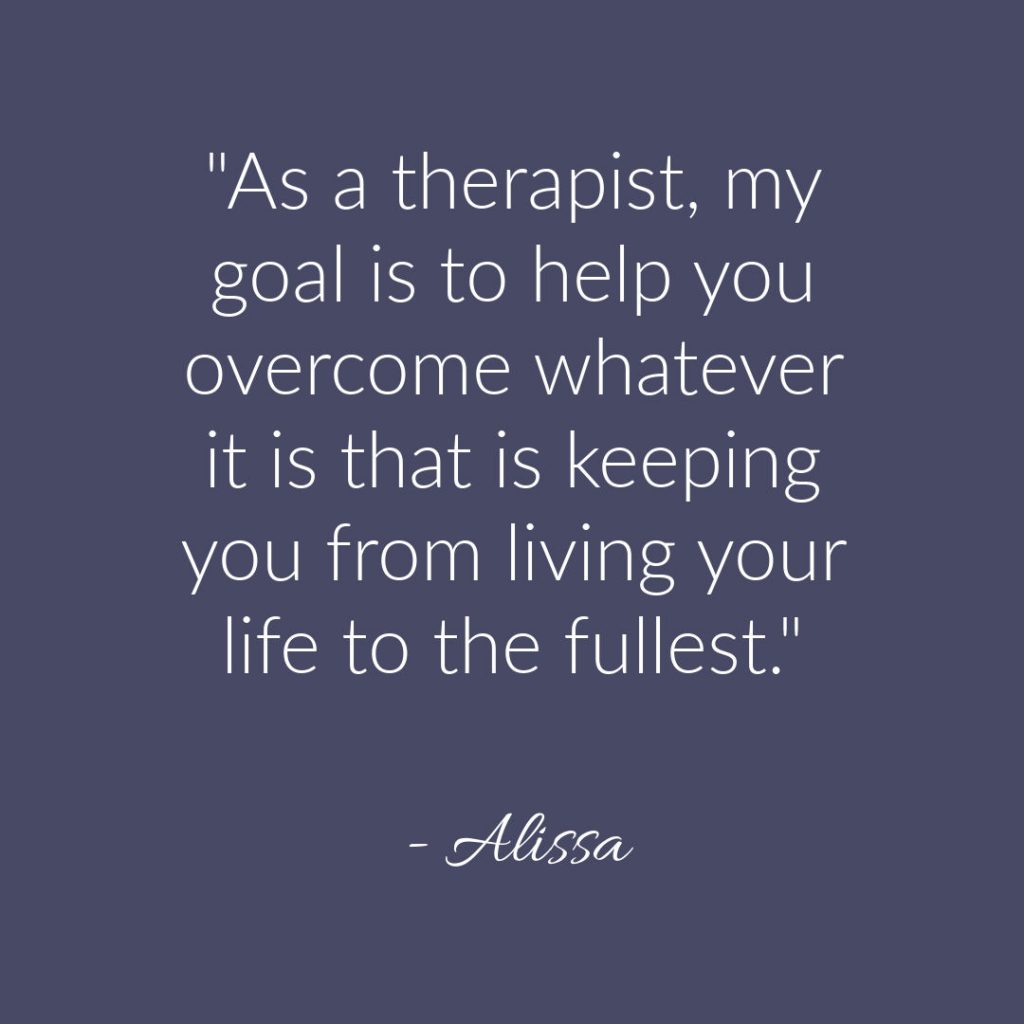 Ready to make changes?  Get started today!
Request your complimentary consultation by entering your information below.
Alissa is a Licensed Clinical Social Worker.
She graduated from The George Washington University with a BA in Psychology and a minor in speech and hearing.  In 2007, she furthered her education by completing her Masters degree in Social Work at New York University.
Over the years, she has provided counseling to clients through both individual and group therapy.  She has seen clients on an outpatient basis including dual recovery services. 
Her experience also includes providing psychotherapy and end of life counseling in the Stroke Unit and Neurosurgical Intensive Care Unit at Mount Sinai Medical Center.