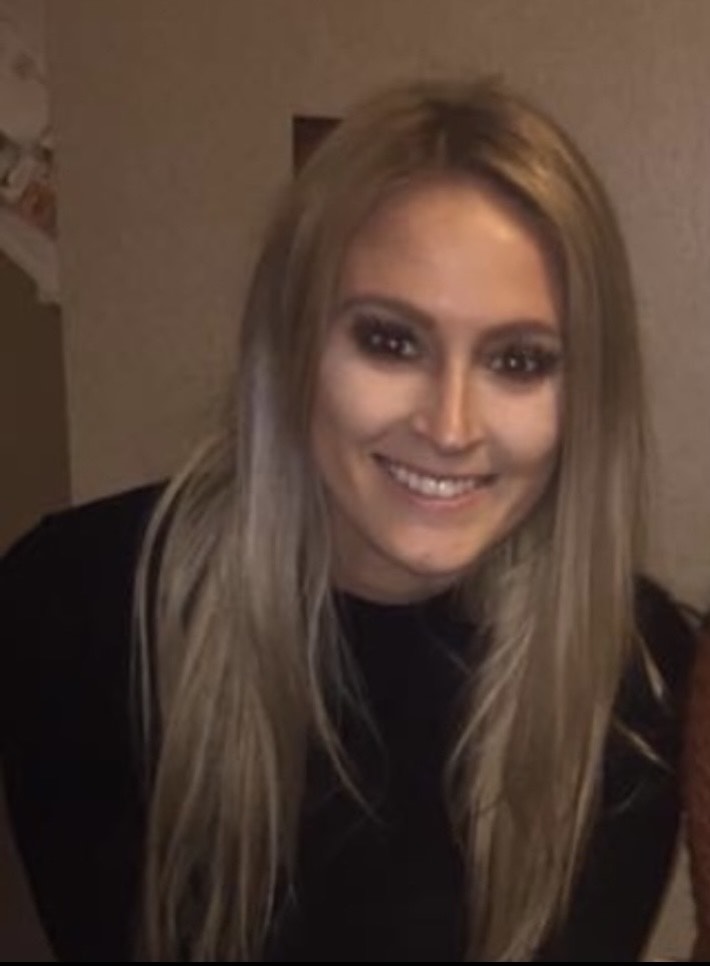 We all have moments in our life when we need support.
Whether we're facing something unexpected, trying to manage feelings we don't understand, or just hoping to forget something that happened years ago. We're all carrying some sort of burden with us wherever we go. But you don't have to carry it alone.
We sometimes need help navigating life's challenges, whether they occur at home, school, or the workplace. Learning to identify triggers and stressors, focus on strengths, and work collaboratively to address concerns in a safe and non-judgmental environment can help to produce positive change. If you are reading this, you have already taken one of the hardest steps! Please do not hesitate to reach out and allow me to provide you the support you are so deserving of.
Asking for help isn't always easy. It's usually the most difficult step to take and that is why seeking the right therapist is important. As a Licensed Marriage and Family Therapist, my goal is to provide guidance, support, and understanding to assist individuals in overcoming these challenges. I am here to guide you along the way. You shouldn't be going through these difficult times alone. Our sessions will be a safe, comfortable place where you can say anything without being judged.  Together we will better understand what is going on and work towards easing your symptoms.
I am committed to helping you become the best version of yourself and to help you feel accomplished, confident, and empowered. My passion is helping others with the belief that whatever you are facing, you are not alone. It doesn't have to be this hard. There can be a more fulfilling, peaceful way to move through life, and I am here to help you find it.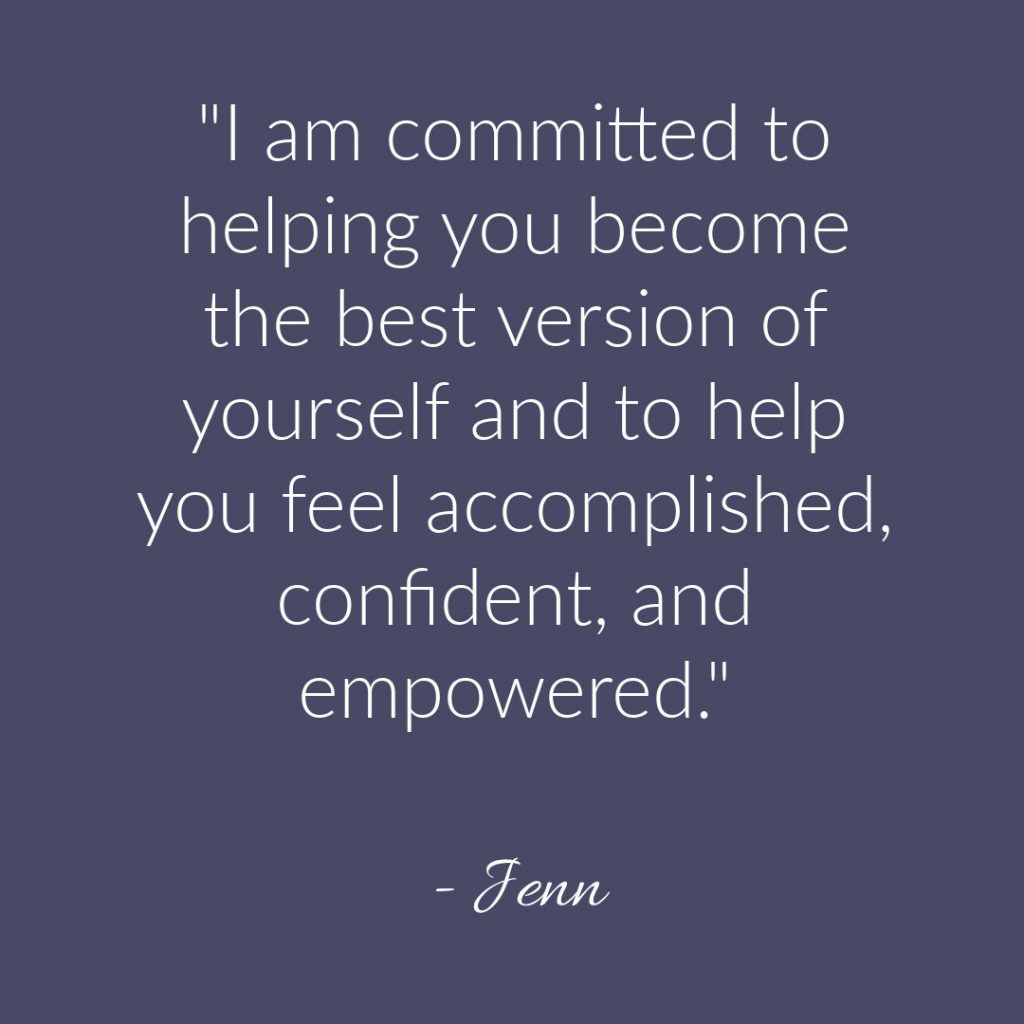 Ready to make changes?  Get started today!
Request your complimentary consultation by entering your information below.
Jennifer is a Licensed Marriage and Family Therapist.
Over the years, she has provided counseling to clients of all ages struggling with depression, anxiety, relationship issues, addiction and a variety of other concerns.
Her therapeutic goal is to meet clients where they are at through approaches such as solution-focused, CBT, and other therapeutic frameworks.
The intention is for each client to uncover and build upon their existing strengths and to make and sustain positive changes in their lives moving forward.