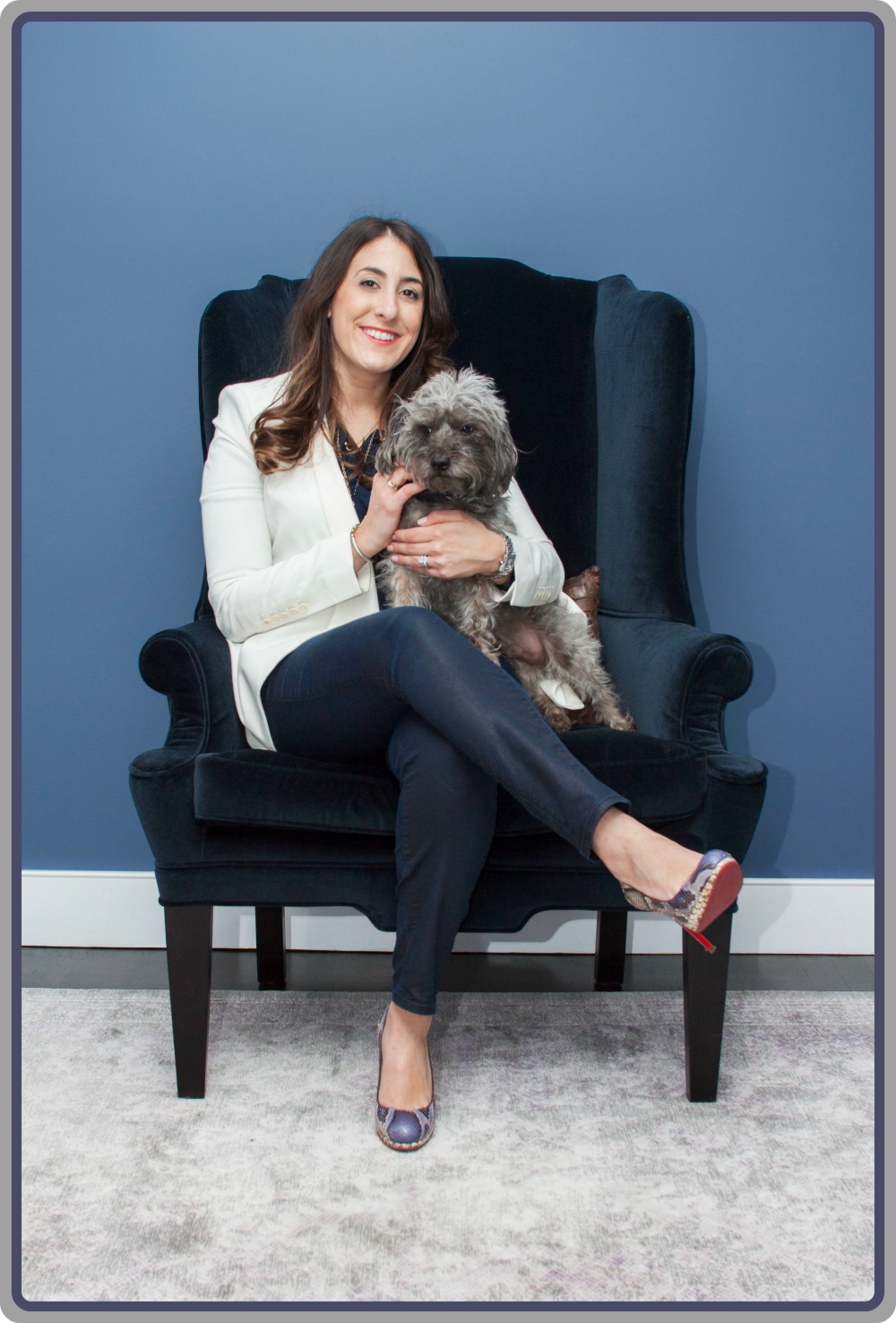 My name is Erin and I'm the founder of Verus Therapy.  At Verus, we're here to help you gain confidence, improve your relationships & process through that which you are facing right now so you can become the best version of your true self.
Let's have a little talk to "clear the air…"
You see, we've found that people have different ideas of what therapy is or isn't so let's clear up some of the myths.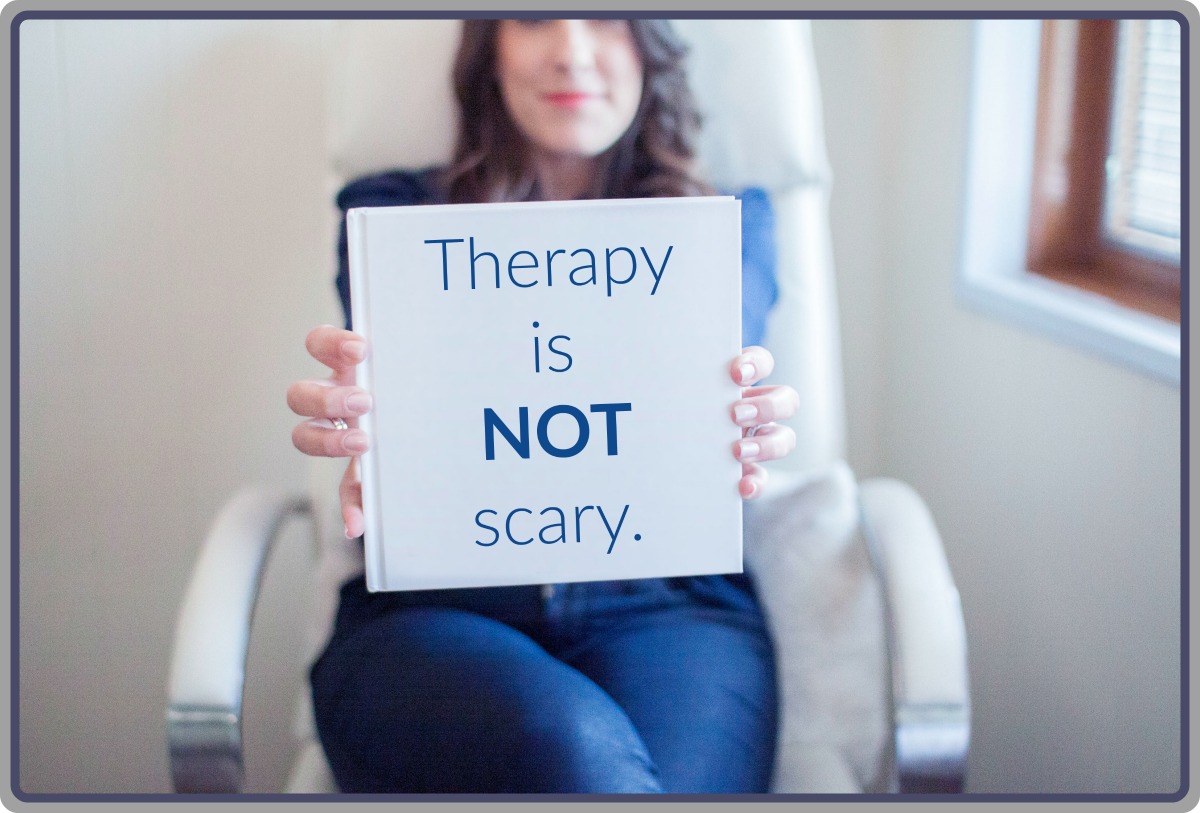 We do not bite…  We promise!
While working together, you will be supported, challenged & laugh as we unpack and resolve the challenges that have prevented you from achieving your desired results.
You have nothing to fear.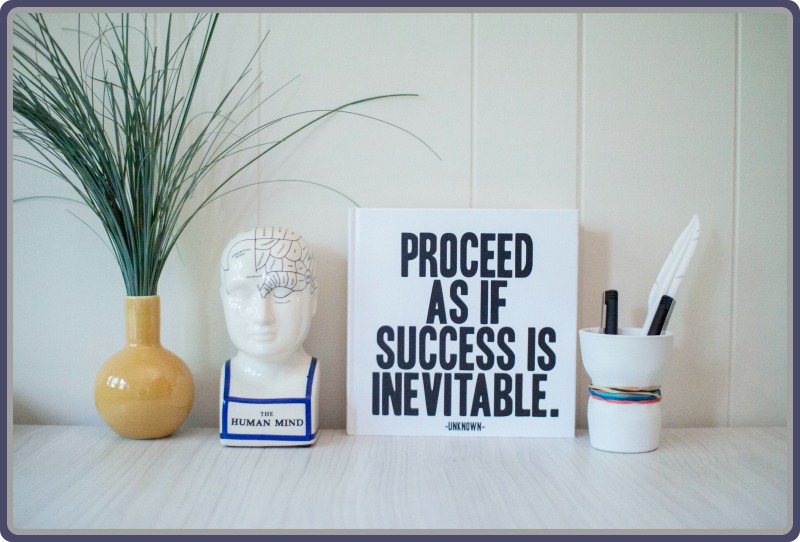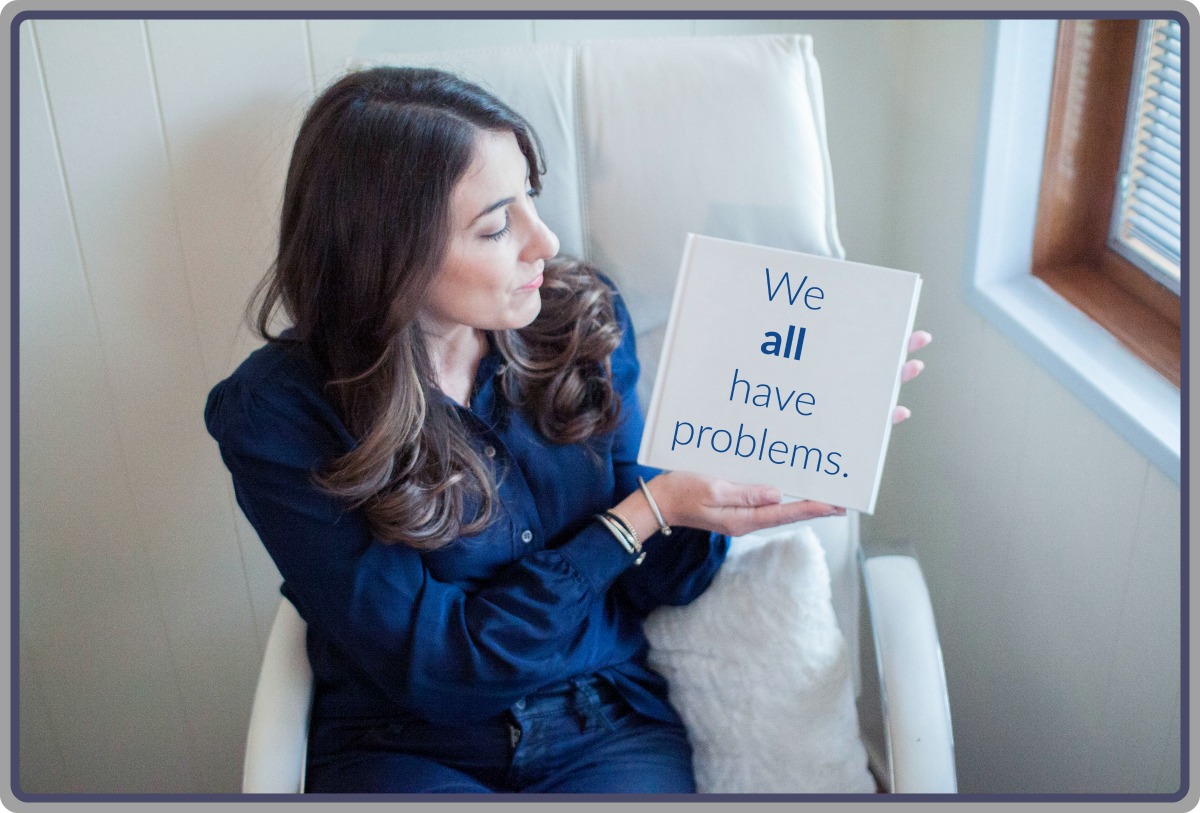 We all have issues & you know what?
That's Okay.
From time to time, we all need support from someone who can be objective and help us through to the other side of what we're facing.  Feeling "stuck" is not a good feeling for anyone and sometimes – you just need perspective.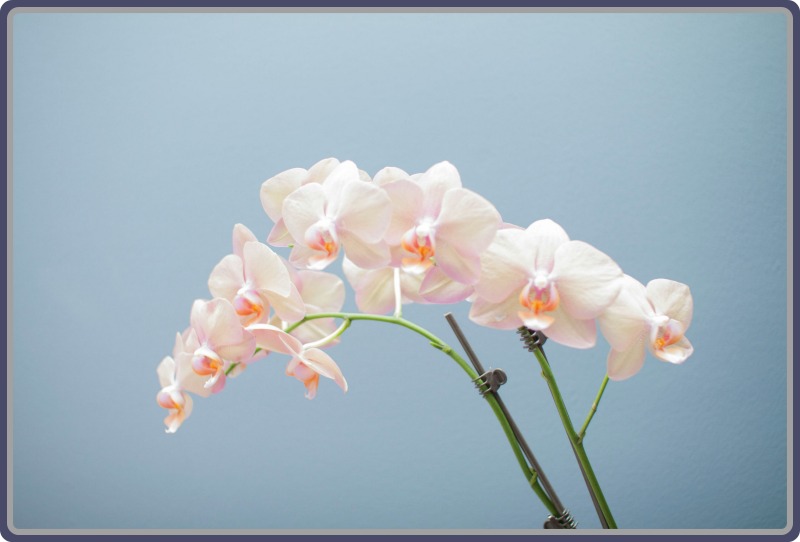 Therapy is not a "one size fits all" model!
Laying on a couch being a "blank slate" isn't what you'll receive when working with us.
Instead, you can expect someone who is open and honest about life experiences.  You'll be asked questions like "How does that make you feel?" but if you ask a question – you'll get an answer.
You will leave achieving the specific changes that you desire to make in your life and feel empowered to do so.
Ready to make changes?  Get started today!
Request your complimentary consultation by entering your information below.