Couple relationships are unique and magical when we share the same attraction, the same dreams, experiences, and feelings.
They are daunting, challenging, and worrisome when we fall out of sync with our partners.
Sometimes this is when we need objective, supportive and nonjudgmental help in healing and moving forward.
I have many years' experience working with couples from young adult to elderly, who have experienced and are experiencing all kinds of relationship challenges. Some of these challenges are stressors involving aging, financial issues, parenting, and relationship betrayal.  Many have experienced traumatic events in their life or in the life of their partner, such as the
loss or death of a parent, sibling, disability and illness, the loss of employment, bullying as a child, abuse by a parent, sibling or another person.
The effects of trauma often appear in how we feel about ourselves and others, and influence and shape our relationship and communication patterns with everyone around us, including our partners, spouses, and significant others.
Through an integrative and relational style, and best evidence practices, I help you explore your individual and shared meaning as a couple, relationship and communication patterns, your dreams and how to acquire the practical skills you need to restore your uniqueness and magic as a couple.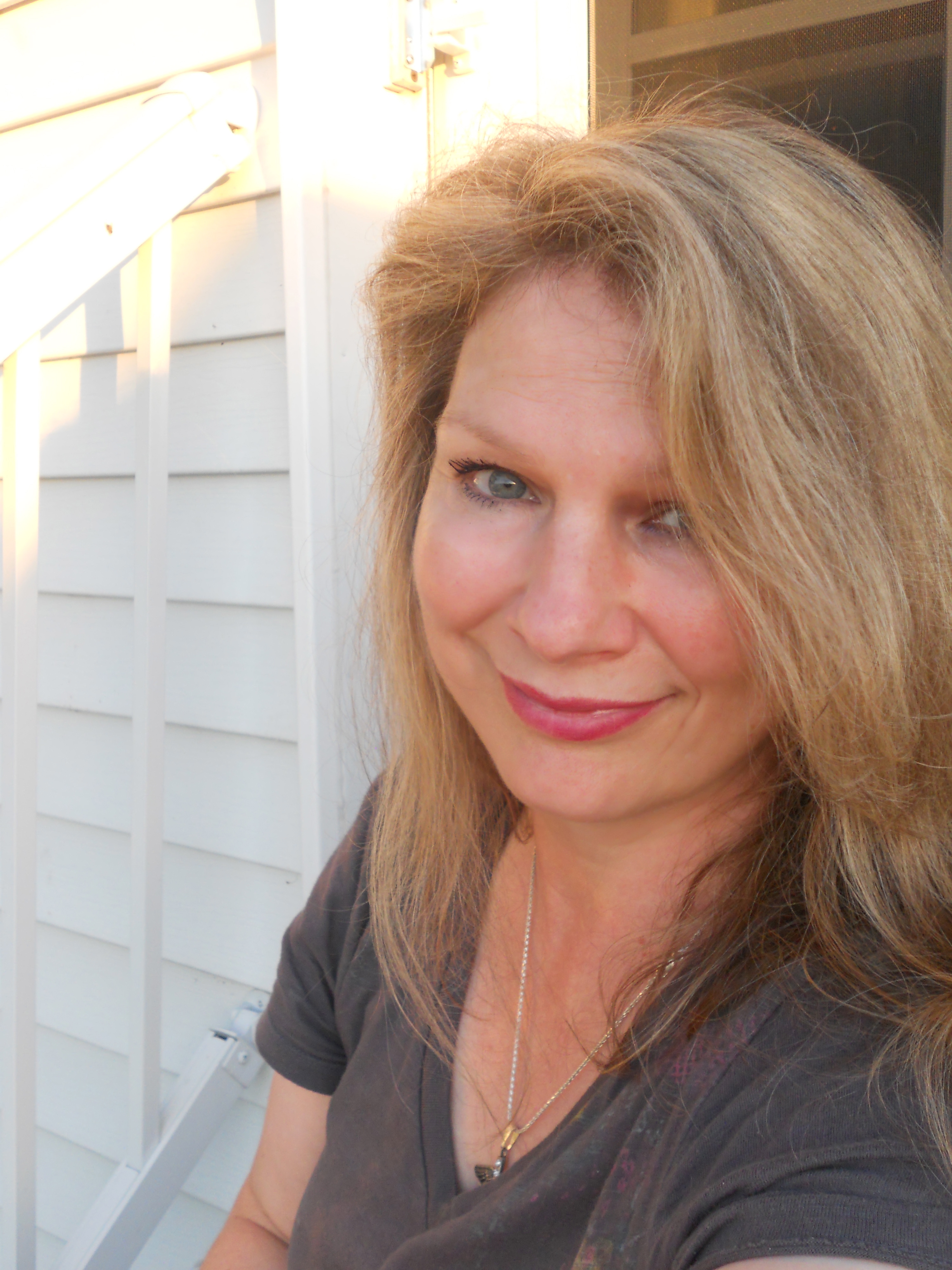 J. Michelle Cuevas, LCSW and Psychotherapist
Ready to make changes?  Get started today!
Request your complimentary consultation by entering your information below.