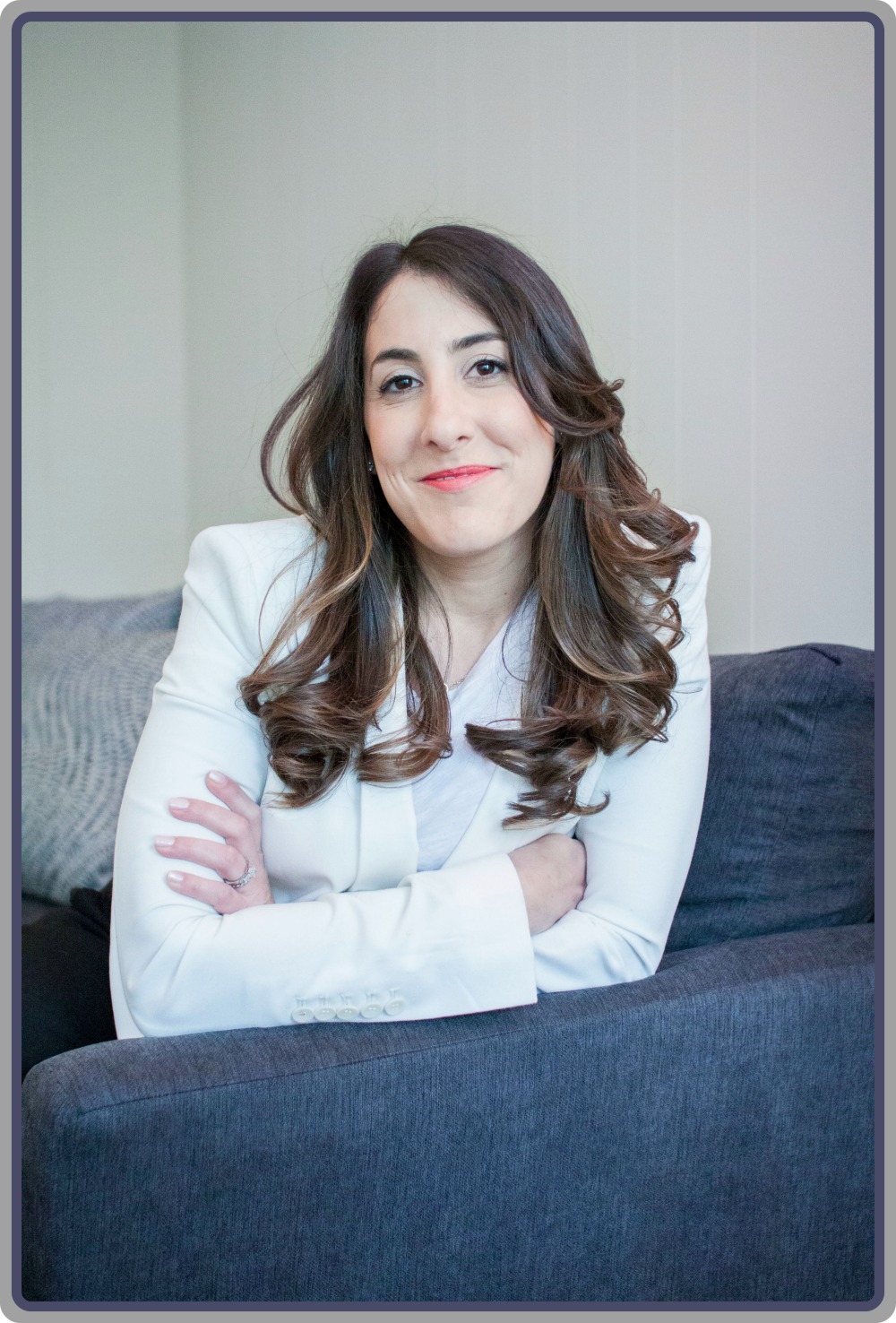 My name is Erin and I'm the founder of Verus Therapy. At Verus, we're here to help you gain confidence, improve your relationships & process through that which you are facing right now so you can become the best version of your true self.
But First…
Let's have a little talk to "clear the air…"
You see, we've found that people have different ideas of what therapy is or isn't so let's clear up some of the myths.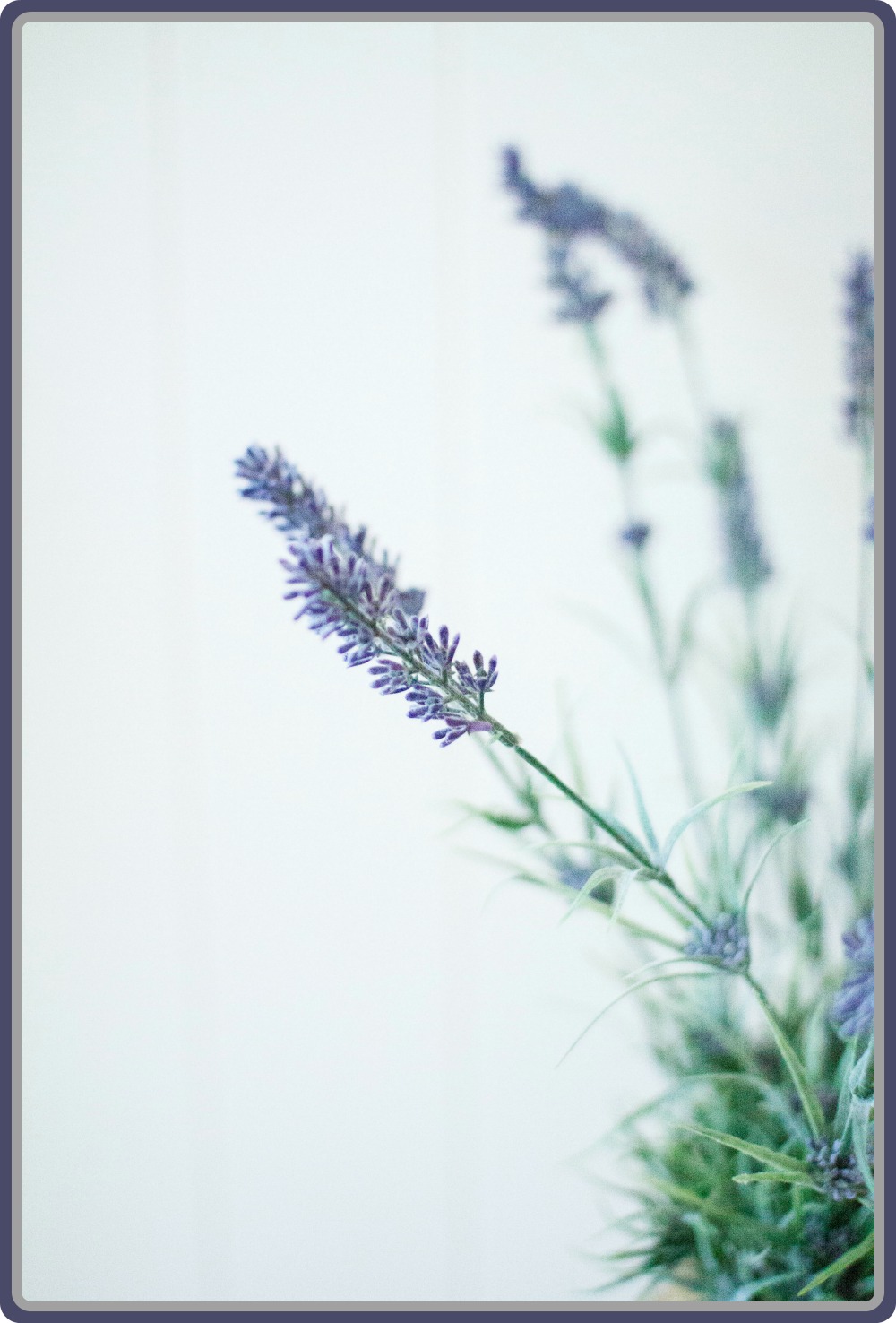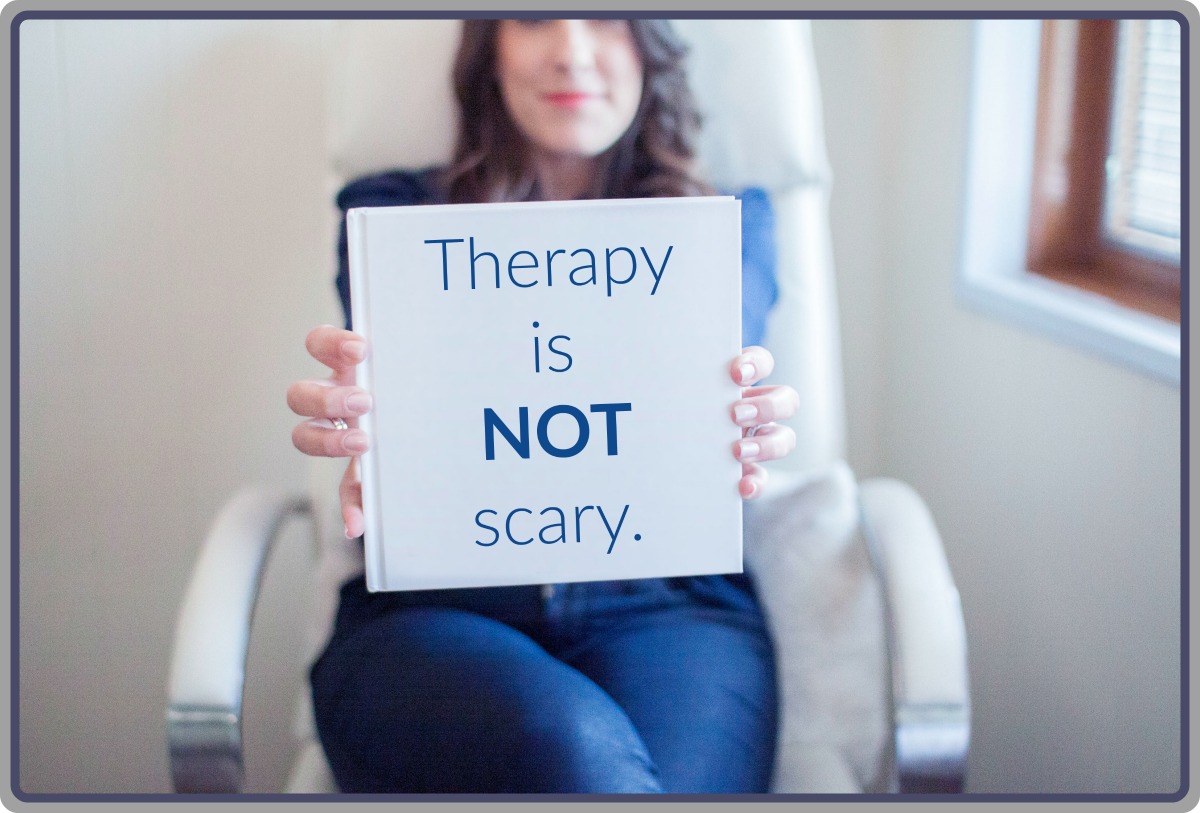 We do not bite… We promise!
While working together, you will be supported, challenged & laugh as we unpack and resolve the challenges that have prevented you from achieving your desired results.
You have nothing to fear.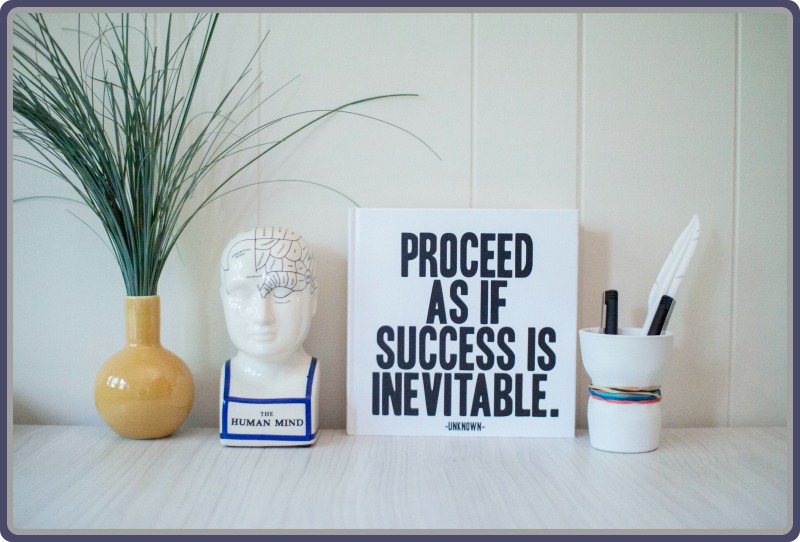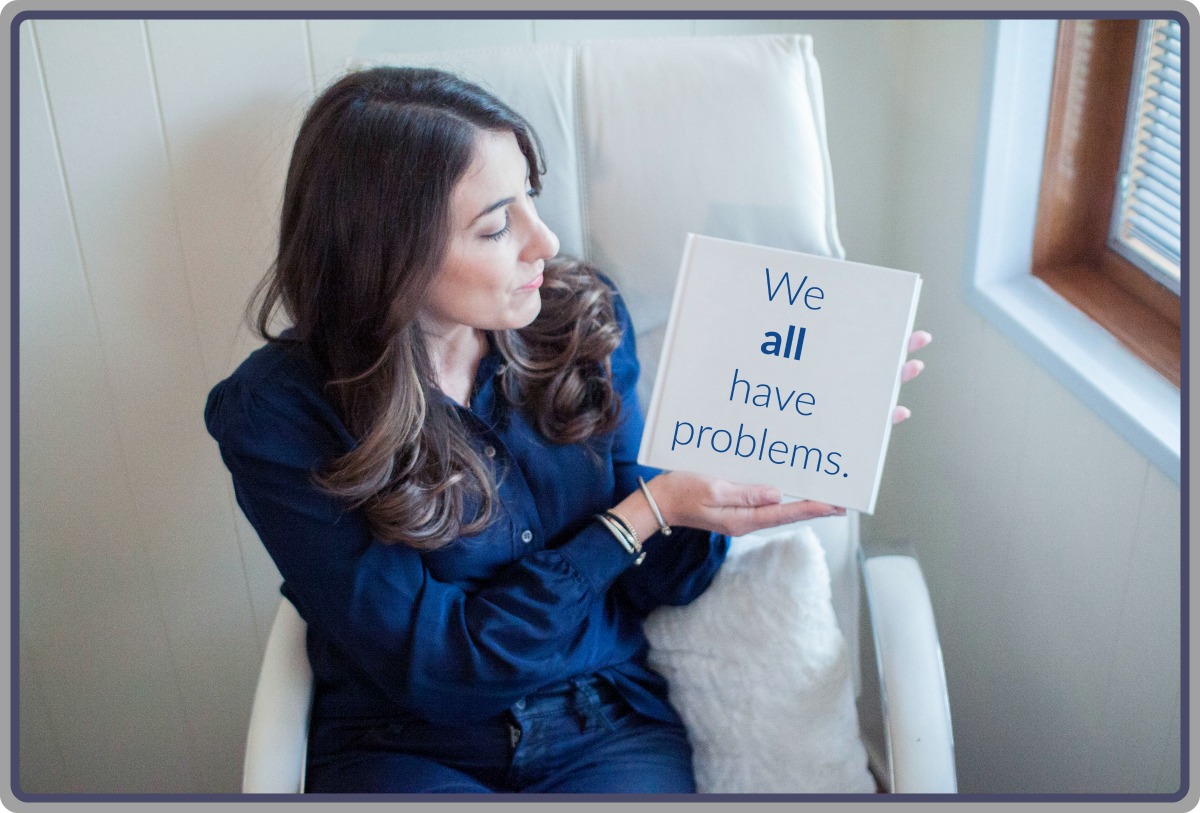 We all have issues & you know what?
That's Okay.
From time to time, we all need support from someone who can be objective and help us through to the other side of what we're facing.  Feeling "stuck" is not a good feeling for anyone and sometimes – you just need perspective.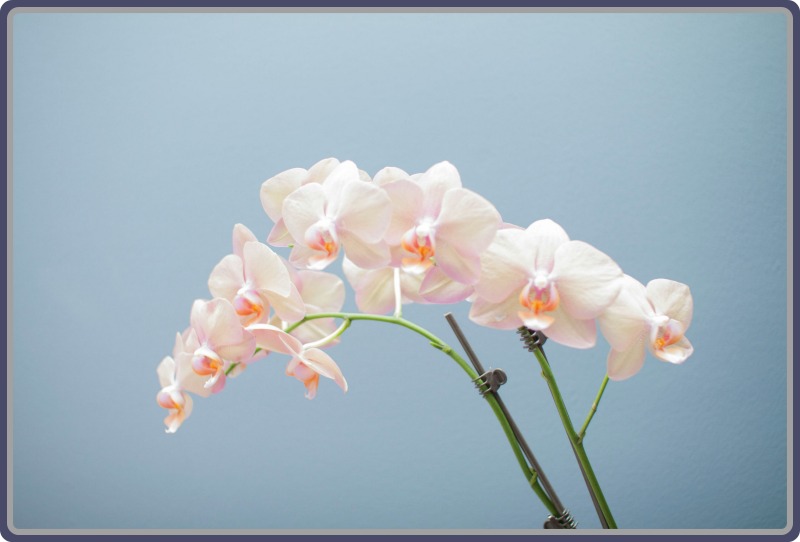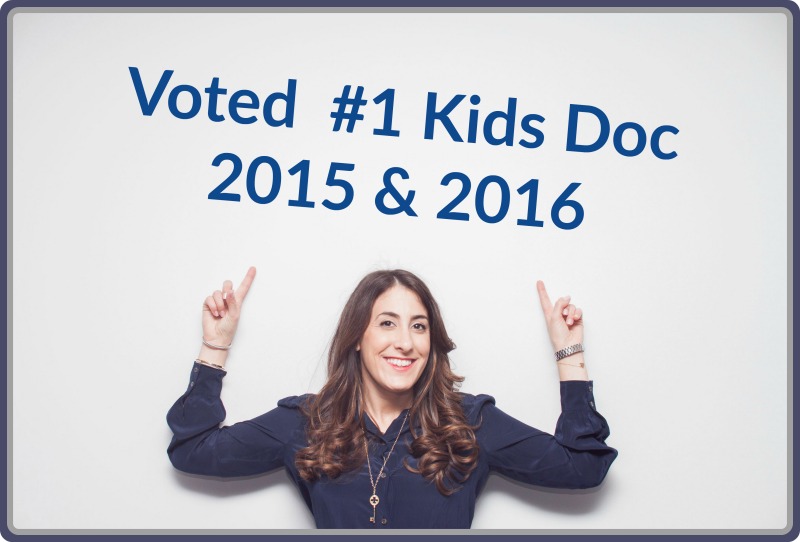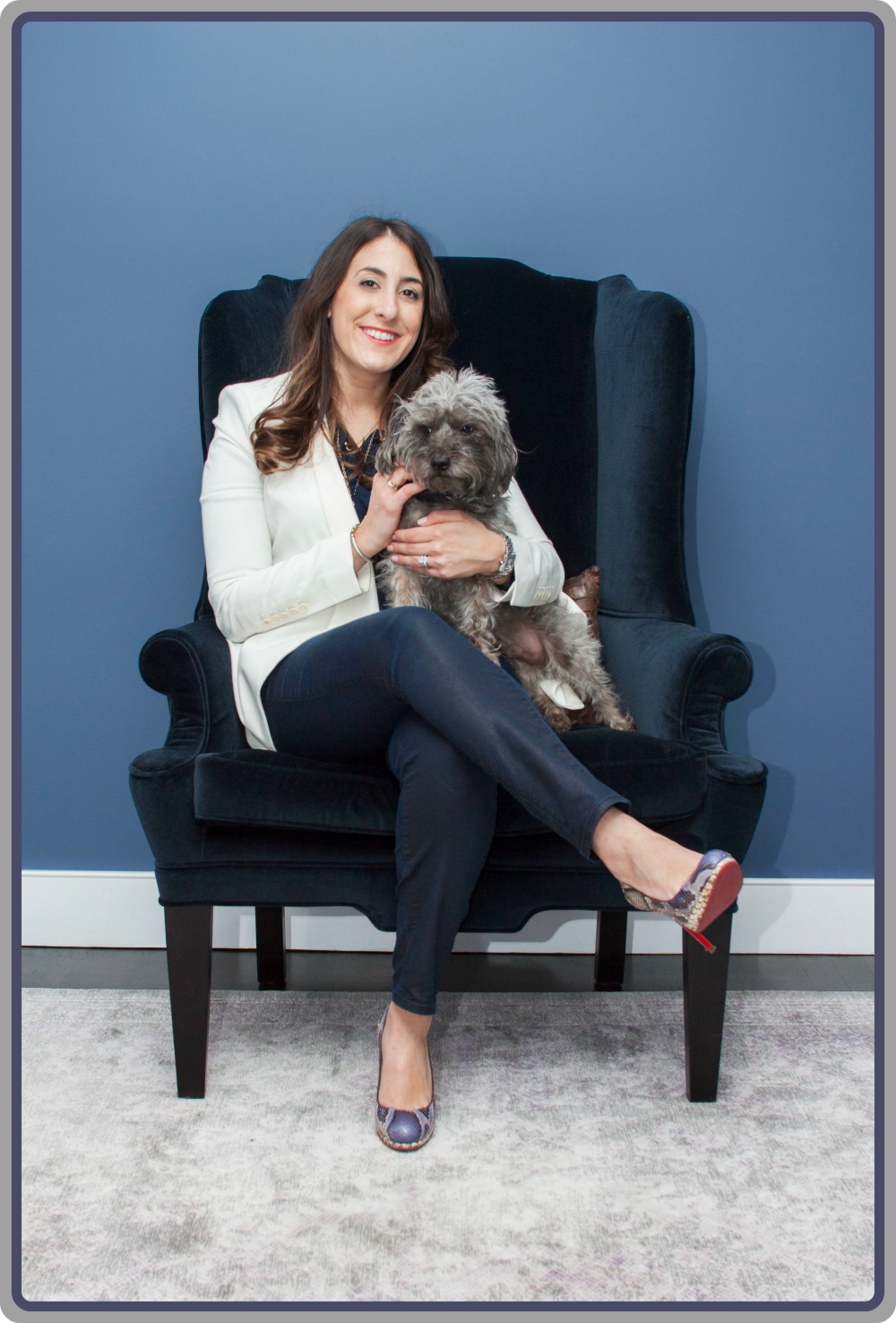 Therapy is not a "one size fits all" model!
Laying on a couch being a "blank slate" isn't what you'll receive when working with us.
Instead, you can expect someone who is open and honest about life experiences. You'll be asked questions like "How does that make you feel?" but if you ask us a question – you'll get an answer.
You will leave achieving the specific changes that you desire to make in your life and feel empowered to do so.
Ready to make changes?  Get started today!
Request your complimentary consultation by entering your information below.
Our Office Is Conveniently Located At:
172 Broadway,  Suite 207,  Woodcliff Lake, NJ  07677
We are also available for Skype, Video & Phone Sessions for all New Jersey residents.
"After moving home from College, I searched high and low to find a therapist I felt I could connect with. From the first time I met with Erin, I knew I had found a keeper. Dealing with years of depression and anxiety, I believed it would always be a part of me- however, that couldn't have been further from the truth. Erin has helped me see past the identify I used to cling on to in order to help me start a new chapter of my life. What I love most about my sessions with Erin is her ability to challenge my thoughts, such that I leave with a different perspective each and every time. Erin is a kind, patient and supportive therapist, all of which I am truly thankful for!"
"My husband and I were referred to Erin by our school counselor when our son started struggling with social situations at school. Erin worked with our family- all four of us together, parents alone, and our son individually- to give us the tools we needed to open our dialogue and hear some of the unspoken issues between us. Her gently demeanor and encouragement established the foundation of trust that helped break down the unresponsiveness we were experiencing and gave us all the social and emotional awareness to relate in new ways. We were happy to see the change in our son when he was better able to cope with frustration at school and communicate his feelings to resolve conflicts in a constructive manner. Erin has been an invaluable resource and we know that we can count on our relationship with her in the future."
Be Real.  Be Confident.  Be Secure In Who You Are.