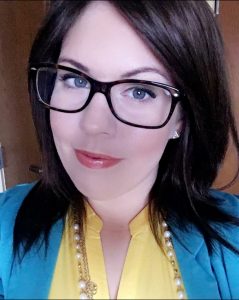 My name is Kristen, I am very happy to be working with Erin and Verus Therapy!
As a therapist, and a person, I recognize that we all have relationships. We have relationships with ourselves and with our family members, whether that includes a traditional family, or kinship relationship.
My goal in working with individuals, children and families is to help identify problems-not people, within our lives and family systems and tackle these by helping us recognize patterns in our thoughts, emotions and behaviors, thus creating lasting change.
Whether a family or individual is going through challenges such as a divorce, struggling in school, or experiencing anxiety and low self-esteem, I am here to help. Together, we can explore, resolve and empower you to make the changes you desire.
Let's work together to create lasting change, call me today and we can get started!
Ready to make changes?  Get started today!
Request your complimentary consultation by entering your information below.
I am a graduate of New York University Silver School of Social Work. I hold training certificates in Trauma Informed Cognitive Behavioral therapy treatment for children. In additional, I have taken several trainings offered via the Linehan Institute for Dialectical Behavioral Therapy.