I have been working as a social worker supporting children and families for over 20 years.
My greatest accomplishments have been in providing guidance to families and individuals through transitions and overcoming trauma in pregnancy, child birth and breastfeeding.  I have expertise in mother-baby attachment, parenting and lactation.
My passion for helping individuals, couples and families meet their goals is evident in my enthusiasm, use of an array of clinical and behavioral techniques and my ability to facilitate dynamic change in their lives.
I am a seasoned support and therapeutic group leader and a regular lecturer at conferences, workshops and colleges.  Topics have included postpartum depression and anxiety, breastfeeding and infant attachment and parenting skills.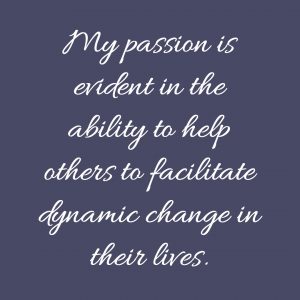 Ready to make changes?  Get started today!
Request your complimentary consultation by entering your information below.
I graduated from Binghamton University with a BA in Psychology and received my Masters in Social Work from Columbia University School of Social Work. I am an International Board Certified Lactation Consultant in private practice and I am the proud mom to 3 boys.