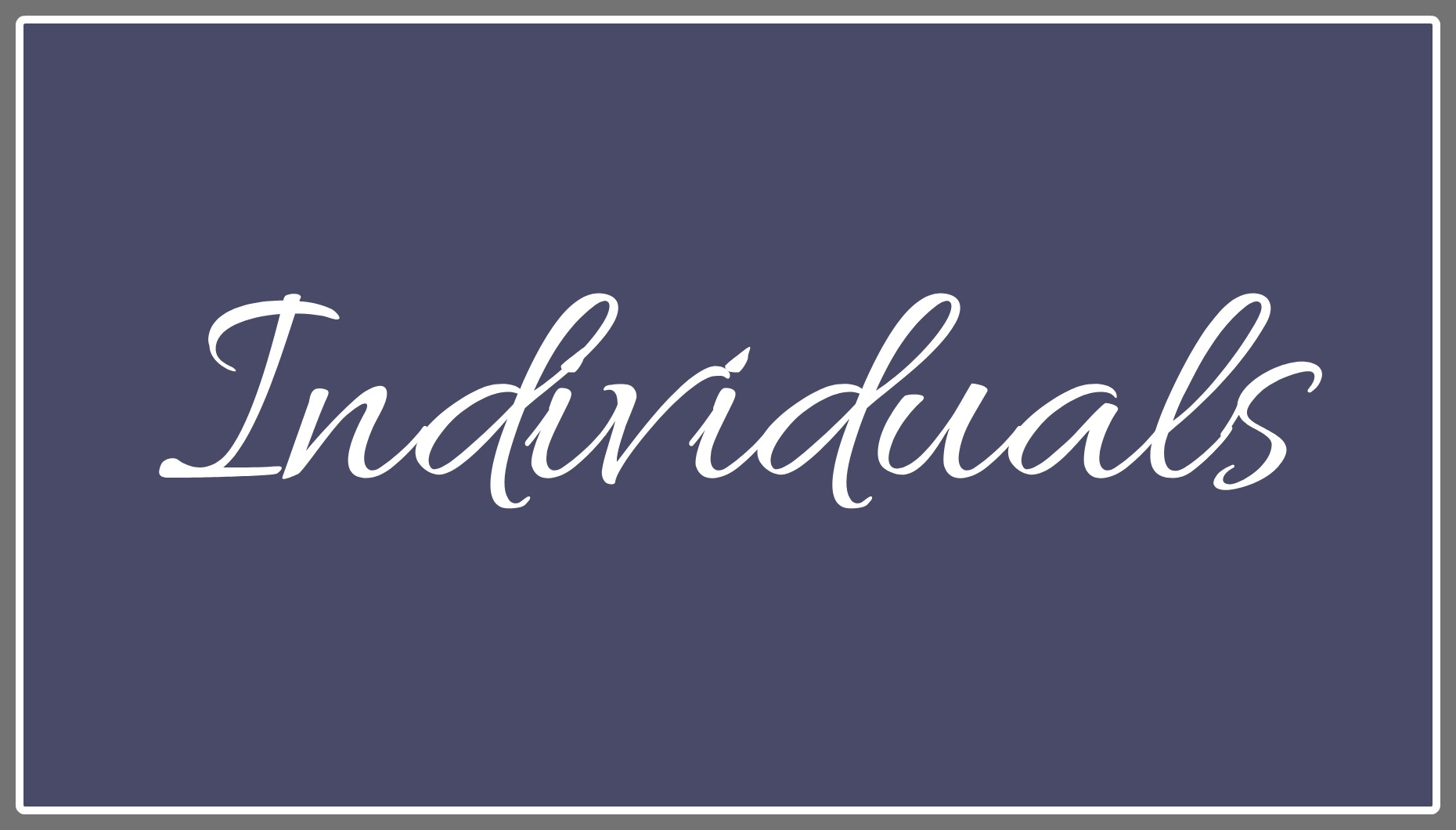 Do you notice yourself worrying often?
Difficulty stopping your thoughts?
Feel like you're constantly being judged?
Difficulty connecting with friends? Questioning your career?
Frustrated by modern dating? Hurt in love?
Feeling lonely? Not good enough?

Do you find yourself attracting or picking the same type of people, leading to the same let downs?

Navigating the modern dating world and relationships can be frustrating. Swiping, liking & scrolling to connect. The pressures of success, careers, dating and relationships lead to many feeling not 'good enough', anxious or depressed.
Sometimes, you may feel stuck, lost and like everything is happening to you. Working with a therapist can help you gain perspective, to help uncover that you are good enough. We believe real relationships start with loving yourself first, transforming the way you think about yourself. When you're real, understand and authentically love yourself, you can cultivate a deeper love.
We'll address what you're looking for in a relationship. Understand past relationships, what worked and didn't. Develop positive coping skills. Change negative self-talk. Gain insight around your triggers and reactions. Understand your communication style, your love language. Identify learned patterns, beliefs from your family of origin. How to date, take care of, love yourself & develop real relationships.
Individuals seek therapy for a wide array of personal challenges such as:

-Anxiety
-Depression
-Dating/Relationships
-Friendships
-Life Transitions

-Emerging Adulthood
-Low Self-Esteem
-Personal Growth
Our work together will lead to you emerging feeling stronger, empowered, enhancing your connection with yourself and others. Instead of being ashamed of being in therapy, you'll rave to others about the new you– with a proud therapy badge, feeling more authentically connected in your relationships.
Ready to be the most confident version of yourself?
Connect with us here or below to schedule your complimentary consultation to find out if individual therapy is right for you!