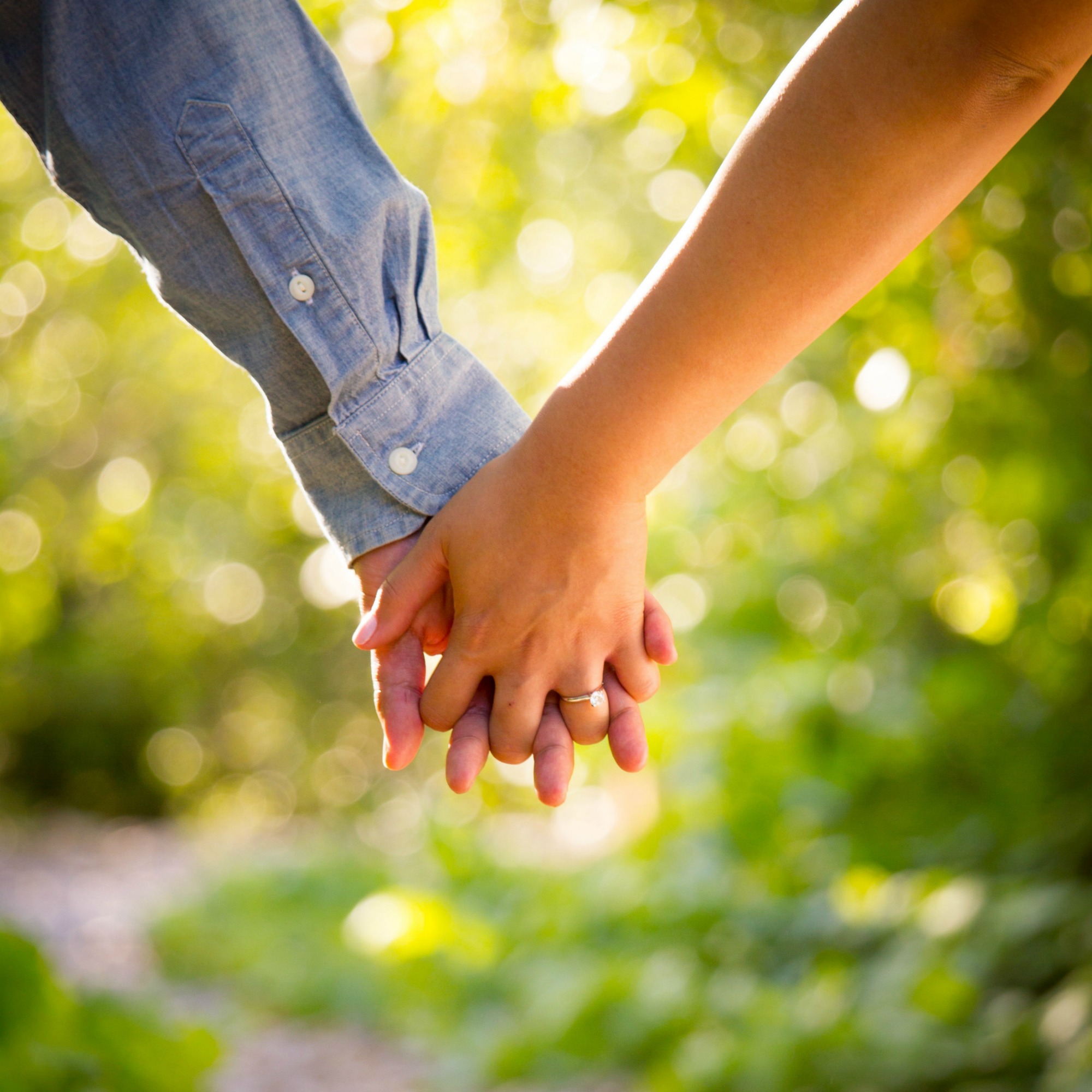 Relationships
We all have relationships–with ourselves, spouses, parents, children & step-children.
Does it seem like the minute you're in the same room together a fight erupts? Intimacy is barely existent? Emotionally starved? Experiencing the same let downs? Divorce keeps popping up in your mind? You keep talking, but never feel heard?
Falling in love was easy, staying in love takes work. On average, couples come to therapy about 4 years too late. Too many couples, waiting too long to reboot their marriage. Don't wait! You will have many relationships; the hope is that they'll be with the same person. It's time to rewrite your love story. Create a new marriage within your marriage.
Give yourselves a chance to explore, grow and rebuild your relationship!
Stop the fights.  Bring love & romance back.  Connect with us today to schedule your complimentary consultation.
Family Life
If there is one thing you can always count on, it's change. From help with relationships with your partner to all the transitions that come with pregnancy, breastfeeding, parenting, divorce & blended families- we are here for you.
Whether you're bringing a new life or shifting, blending your families, it can be a difficult transition to navigate. Are you preparing for a baby? First time parents, with many questions? Worried about your identity as a parent? Have difficulties with breast feeding? Feel that you're struggling with post-partum depression?
Navigating through a divorce? Worried about your children as you divorce? Overwhelmed with parenting? Co-parenting feel like an endless battle? Blending families feeling impossible? Know that you are not alone.
Our therapists specialize in providing guidance to families and individuals through life transitions. We've been voted #1 Kids' Doc for our work with children & teens. Whether your family is newly combined or overcoming a transition, you'll be guided through as you find new ways of relating, communicating & create new, healthy patterns.
Family life can be dynamic and sometimes we all need a helping hand. Connect with us today to schedule your complimentary consultation.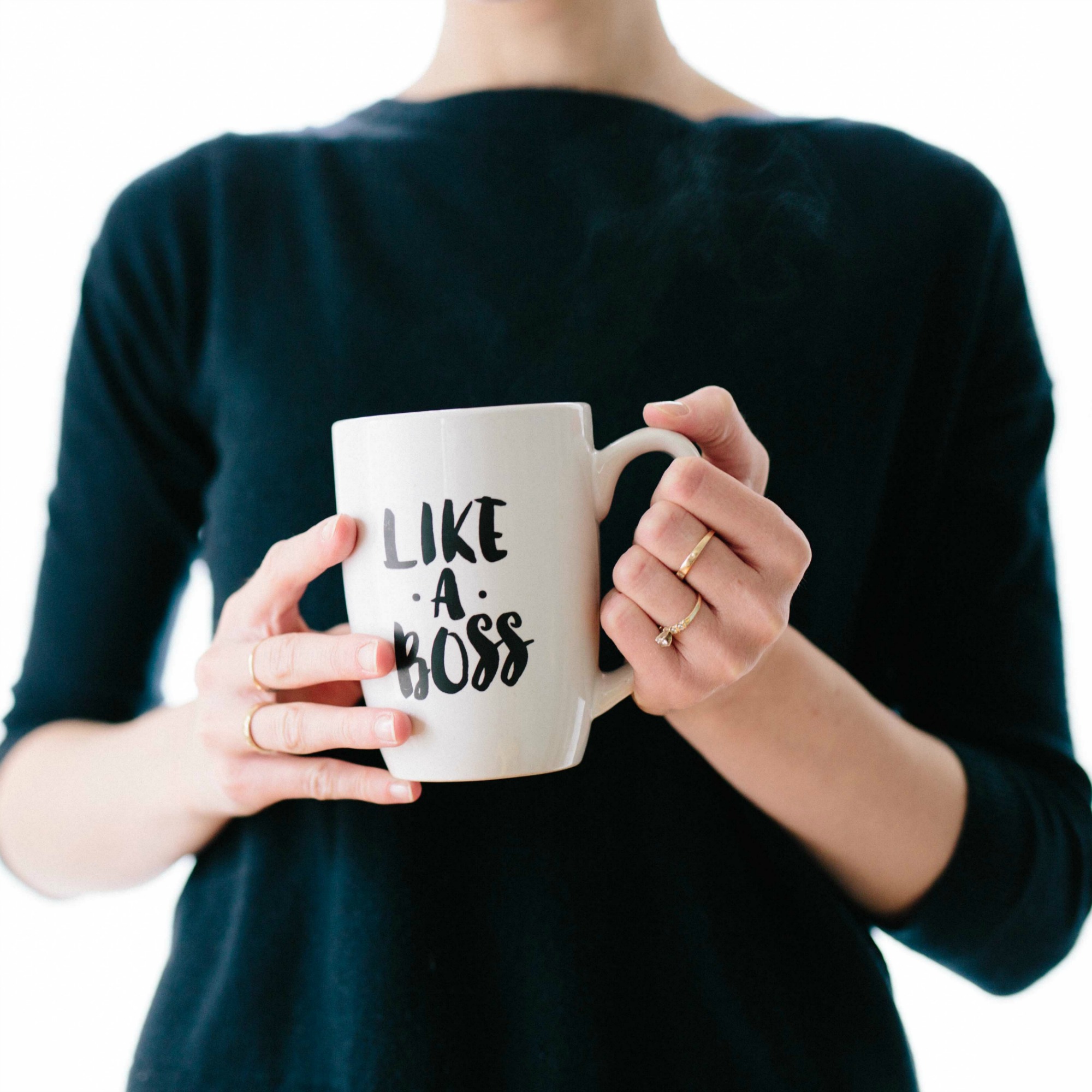 Confidence Building
Are you ready to be the most confident version of yourself?
Do you know how many doors might unlock if you truly believe in yourself and your abilities to create the life your desire? Want a fulfilling career? Meaningful relationships? Attract the ideal partner? Fully love and accept yourself?
If you're ready for a kick-start in the confidence department so you can begin creating that life you've always dreamed of, Verus Therapy has your back.
Be Brave. Be Confident. Be Secure in Who You Are!
Connect with us today to schedule your complimentary consultation.
Ready to make changes but not quite sure where to start?
Request your complimentary consultation by entering your information below.
Our Office Is Conveniently Located At:
172 Broadway,  Suite 207,  Woodcliff Lake, NJ  07677
We are also available for Skype, Video & Phone Sessions for all New Jersey residents.
"After moving home from College, I searched high and low to find a therapist I felt I could connect with. From the first time I met with Erin, I knew I had found a keeper. Dealing with years of depression and anxiety, I believed it would always be a part of me- however, that couldn't have been further from the truth. Erin has helped me see past the identify I used to cling on to in order to help me start a new chapter of my life. What I love most about my sessions with Erin is her ability to challenge my thoughts, such that I leave with a different perspective each and every time. Erin is a kind, patient and supportive therapist, all of which I am truly thankful for!"
Cara
"My husband and I were referred to Erin by our school counselor when our son started struggling with social situations at school. Erin worked with our family- all four of us together, parents alone, and our son individually- to give us the tools we needed to open our dialogue and hear some of the unspoken issues between us. Her gently demeanor and encouragement established the foundation of trust that helped break down the unresponsiveness we were experiencing and gave us all the social and emotional awareness to relate in new ways. We were happy to see the change in our son when he was better able to cope with frustration at school and communicate his feelings to resolve conflicts in a constructive manner. Erin has been an invaluable resource and we know that we can count on our relationship with her in the future."
Sharon
Be Real.  Be Confident.  Be Secure In Who You Are.