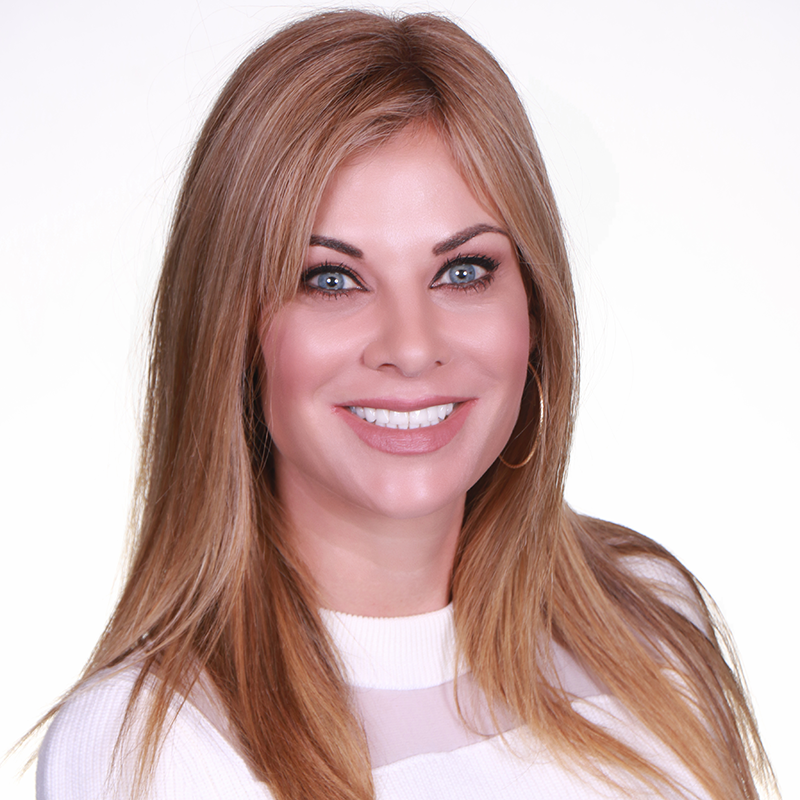 Taking that first step towards healthy change is courageous but can be overwhelming so I am glad that you are here.  Our mental health impacts how we function on a daily basis and affects our relationships so it's important to make sure we have everything we need to function our best no matter the circumstances.
How often do you set aside your own wants and needs because other areas of your life seem so much more important?
How often to you feel stressed, anxious, or depressed and wish you could learn how to manage it? 
Have you ever stopped and considered that there must be a better way? 
It takes commitment and hard work to look at ourselves and admit that we are struggling and do not have all the answers.  Throughout that journey, support is crucial.
That's why I am so excited to be part of the team at Verus Therapy and to be a part of your journey.
I have been a therapist for 27 years and have worked in many settings as a private practitioner as well as part of a treatment team in a variety of settings.  My goal as part of your team, is to help you get to know yourself better, learn to communicate more effectively in your relationships, build on your strengths and help you discover the parts of you that might need to change.
Navigating life's challenges is tough but you don't have to do it alone.  Together we'll figure out the best ways to get through the challenges and handle them in a healthy way.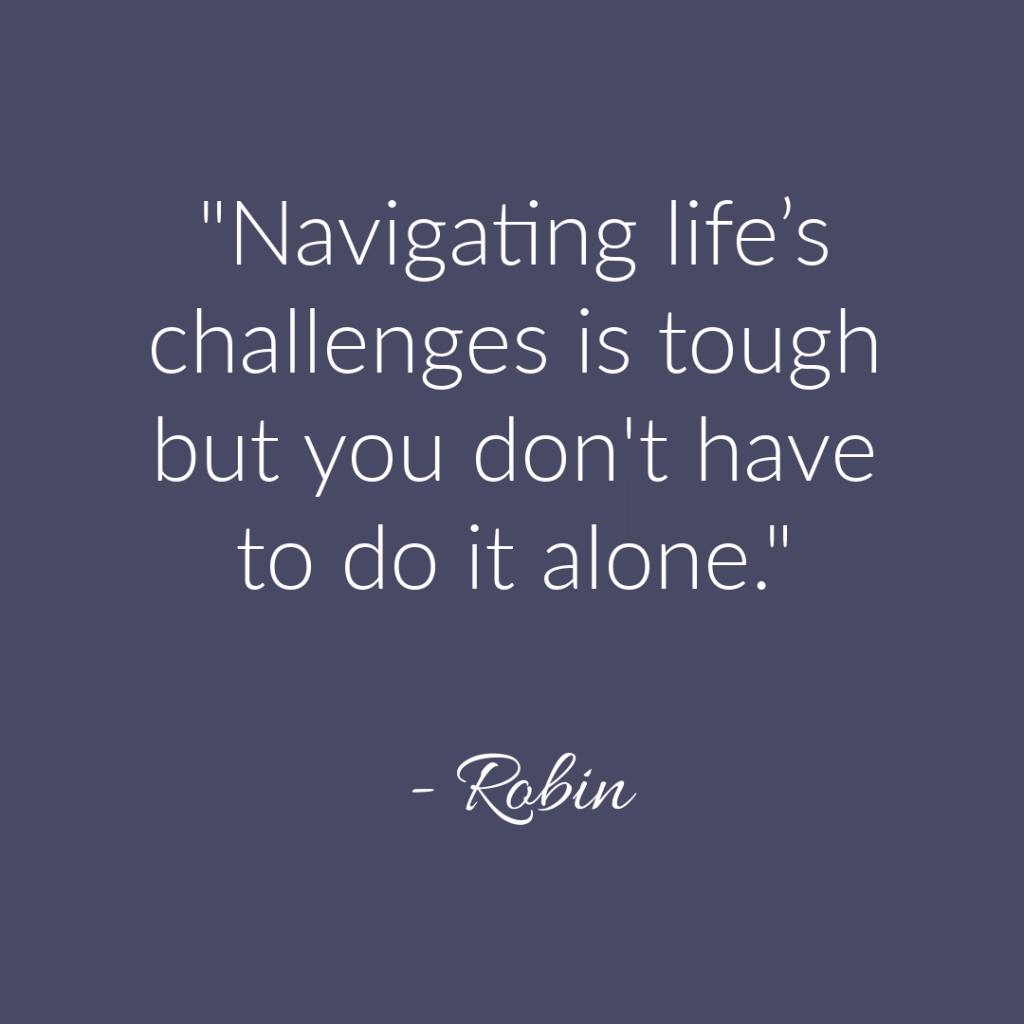 Ready to make changes?  Get started today!
Request your complimentary consultation by entering your information below.
Robin is an LCSW who received degrees from the University of Texas-Austin and Yeshiva University-NY. 
She is licensed in both FL and NJ. 
She has worked in treatment settings, owned her own mental/behavior health and addiction treatment center in Boca Raton, FL and maintained a private practice.
She provides individual, couples and family therapy. 
She specializes in working with mood disorders, relationship problems, personality issues and additive disorders.